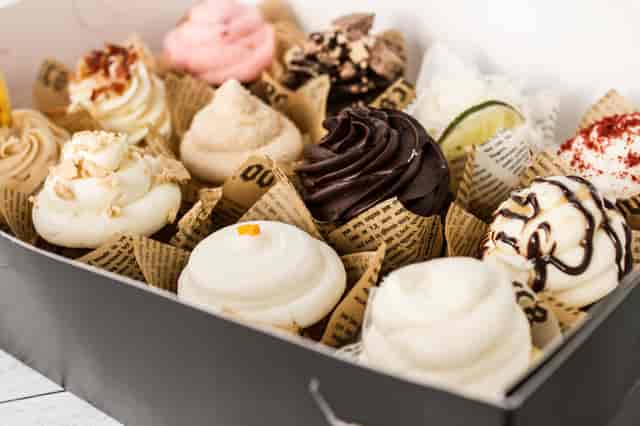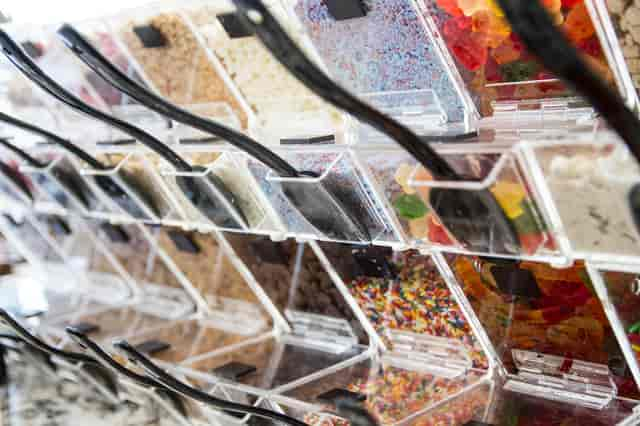 Sweet Popp Shopp
The Sweetest Bakery in Vegas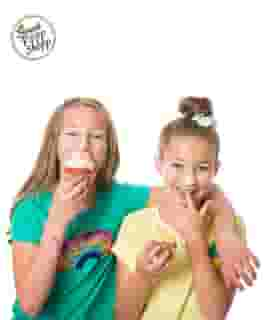 Serving Up the Sweetest Treats in Vegas
Sweet Popp Shopp is a locally owned family bakery founded by a mom and her six kids. Melissa's passion has always been baking, especially baking with her kids and now we get to enjoy her delicious treats as well. From the delightful cupcakes, refreshing soda pop and scrumptious fudge, to the delicious puff waffles and popcorn, it's always a treat coming to the Sweet Popp Shopp. After years of dreaming about it and lots of encouragement from her kids, she's finally left the corporate world to bake delicious sweet treats for us.

"Opening Sweet Popp Shopp has been a life long dream, a dream that I now can share with others." 
-Melissa
What Better Way to Bring People Together?
Mornings are sweeter, coffee breaks are more exciting and dinners end with happiness when you have something sweet to look forward to. At Sweet Popp Shopp we are delighted to serve up fresh-baked cupcakes in a variety of delicious flavors with an even sweeter variety of toppings. Cupcakes aren't your thing? Although we can't imagine that being the case, we do have lots of other sweet favorites. Choose from a variety of delicious fudge creations or a sweet variety of gourmet popcorn if that's more your flavor. Are sweet drinks more your style? Come try our refreshing soda pop concoctions that are so refreshing you're going to want to come by weekly to get your fix. AND we can't forget the incredible puff waffles filled with custard and other divine fillings.
Contact Us
Ready to place an order or have questions about all of the yummy options we back up at Sweet Popp Shopp? Fill out this simple form and we will get back to you soon. Can't wait for a response? Give us a call during business hours and we'll help you right away.