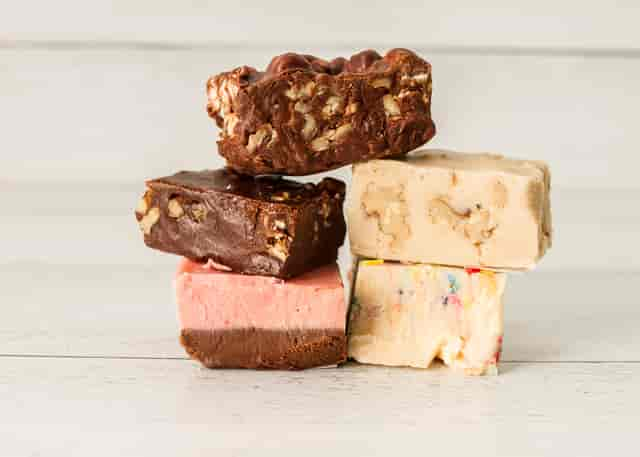 Fudge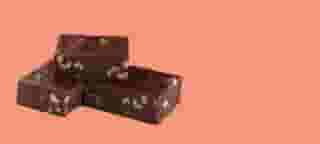 Creamy, crumbly, deliciousness that melts in your mouth!
No one can escape the urge to indulge in a decadent piece of oh so sweet fudge! Especially when there are so many incredible options to choose from. Take the time to enjoy each delectable bite of your favorite fudge. Have a craving for something creamy and crumbly or want to bite into a vanilla butterfinger fudge treat? Whatever your fudge craving, the Sweet Popp Shopp has you covered.
Contact Us
Ready to place an order or have questions about all of the yummy options we back up at Sweet Popp Shopp? Fill out this simple form and we will get back to you soon. Can't wait for a response? Give us a call during business hours and we'll help you right away.