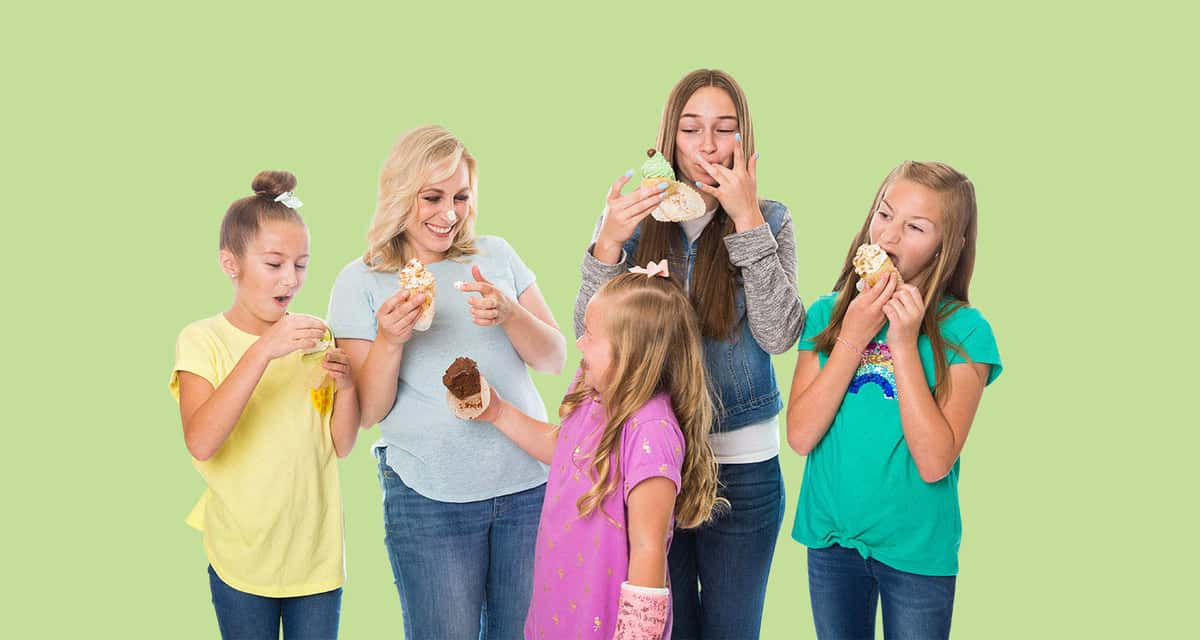 Sweet Popp Shopp Brings Puff Waffles to Las Vegas
Sweet Popp Shopp Brings Puff Waffles to Las Vegas
Dreams are too sweet to waste!
Melissa Thornton knew this, but with six kids to raise, nobody would have blamed her for taking the 9-5 route through Corporate America's cubicle maze. Considering the safe route and thinking back to her longtime dream of opening a bakery, Melissa was conflicted. Then she thought about her kids. What lessons did she want them to learn from watching her?
1. There's nothing sweeter than bringing people together.
2. You need imagination and passion to achieve your dreams.
3. Nothing works unless you do.
So she got to work, founded the Sweet Popp Shopp, and the lucky people of North Las Vegas get to eat the fruits (and candies and cupcakes and ice cream) of her labor. Monday through Saturday, Las Vegas can enjoy the unabashedly sugary goodies she bakes up. Of course, she's bringing her kids along for the ride, and you'll see them pop up at the store and strike a pose with some treats in her store photos.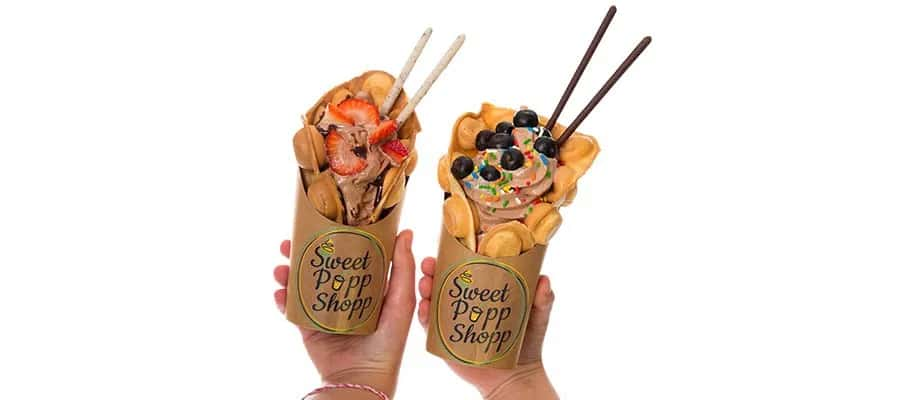 Everyone is excited about the cupcakes and flavored soda but what's got everyone stirring is the latest addition to the sweet family: Puff Waffles. A popular treat in Hong Kong, these fluffy cones are lovingly wrapped around your favorite flavor of ice cream, loaded down (or lightly topped, if you'd like) with whip cream, Pocky sticks, sprinkles, or even animal crackers if you want to go wild. Grab a Puff Waffle cone and take your seat in the great-smelling, charmingly decorated Sweet Popp Shopp. Make sure to bring a friend or two to share, and definitely bring the kids. You'll want them to see what happens when you follow your dreams: you make the world sweeter, one day at a time.