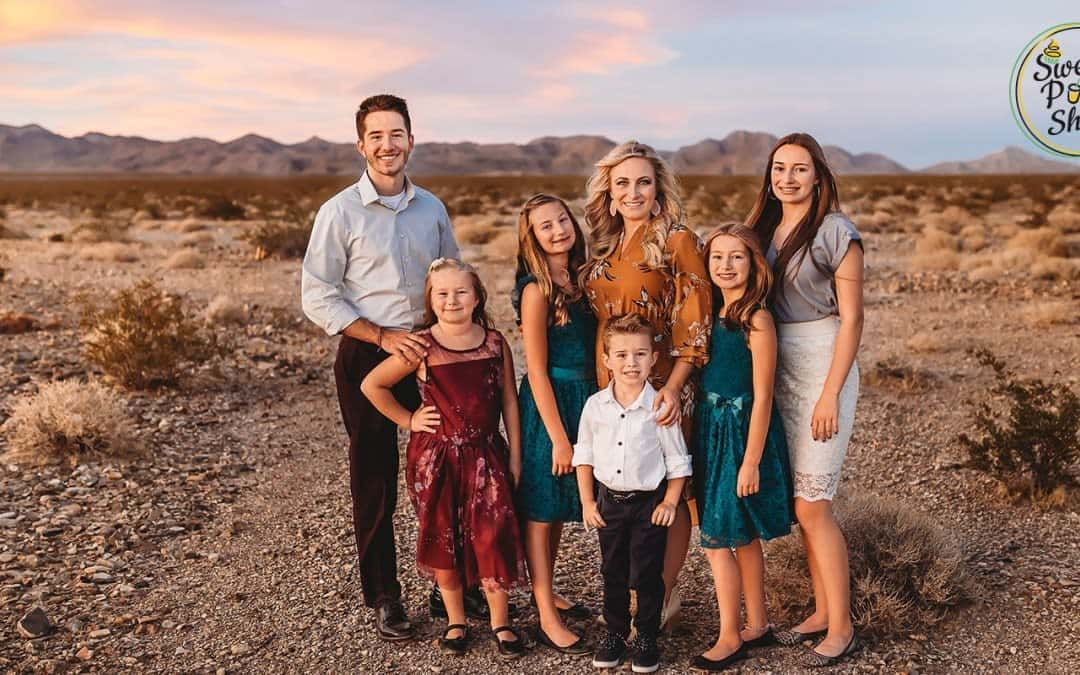 The Mom With a Shopp: Mother of 6 leaves corporate life to open the Sweetest Bakery In Las Vegas
The Mom With a Shopp: Mother of 6 leaves corporate life to open the Sweetest Bakery In Las Vegas
Melissa Thornton is a real life superhero. A business woman, baker, and mother of six, she's proving that you can indeed do it all. After years of working in the corporate world, Melissa decided it was time to make a change, and follow her passion. Melissa's journey shows her children, and other moms that you can go after your dreams, spend time with family, and create something delicious in the process.
For her latest adventure, Melissa is bringing some sweet treats to Las Vegas. Her new business, Sweet Popp Shopp is a concept born from the joy of baking at home with her children. Starting in October, Melissa will be able to share that joy with the public. Get your sweet tooth ready, because Melissa can't wait to share what she's baking up for you!
Sweet Popp Shopp's confections offer something for everyone in the family. A lot of sweet, a little bit of savory, but all fun treats! Melissa's menu includes a yummy variety of cupcakes, flavored sodas, gourmet popcorn, fudge, and its most distinguishing item, Puff Waffles.
Inspired by Hong Kong's bubble waffle cones, Melissa is bringing the Instagram sensation to Las Vegas. The decadent sweet, Puff Waffles are crispy on the outside, and light on the inside. Fun to make, and fun to eat, they're an irresistible treat for you to try! At Sweet Popp Shopp, you'll have the choice of vanilla, chocolate, or swirl ice cream as your filling. After that, there's an abundance of toppings to choose from. These choices include Pocky Sticks, Oreos, M&M's, and more.
Instead of flying across the world for the latest food trend, why not enjoy it in your own backyard?