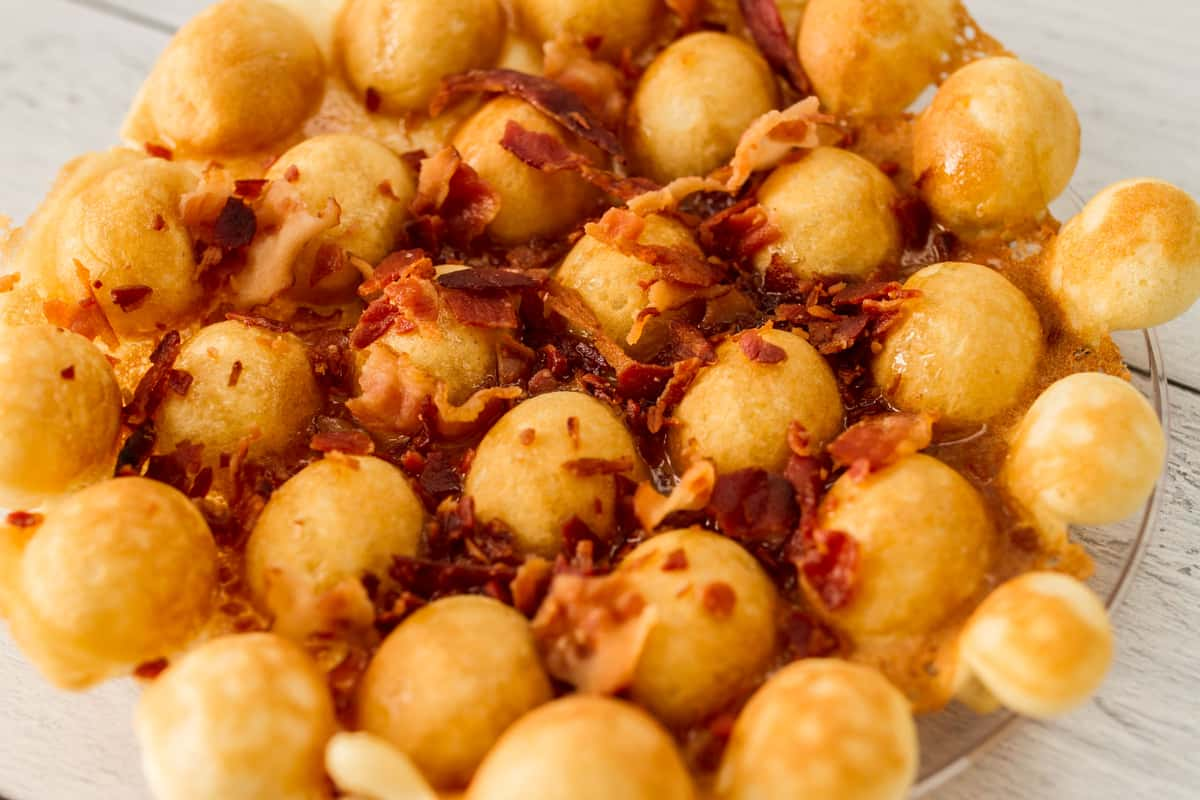 Puff Waffles
The latest irresistible foodie trend to hit Instagram & Las Vegas!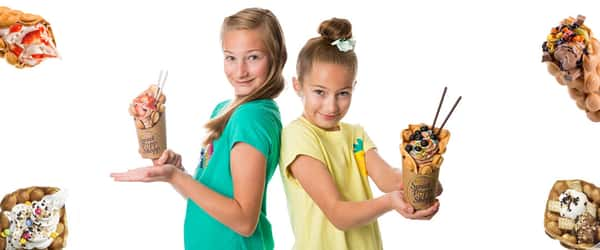 THE HONG KONG INSPIRED ULTIMATE SWEET TREAT
Perfectly sweet, just the right amount of crisp, and enough luxurious topping options for you to always have something special. Puff Waffles, also know as bubble waffle cones or egglettes originated in Hong Kong and are all the rage on Instagram. It's so popular worldwide that it's got its own festival in Hong Kongs Causeway Bay. But you don't have to go all the way there to try it, we've brought the world-famous Puff Waffles to Las Vegas and we can't wait for you to try it.
Contact Us
Ready to place an order or have questions about all of the yummy options we back up at Sweet Popp Shopp? Fill out this simple form and we will get back to you soon. Can't wait for a response? Give us a call during business hours and we'll help you right away.