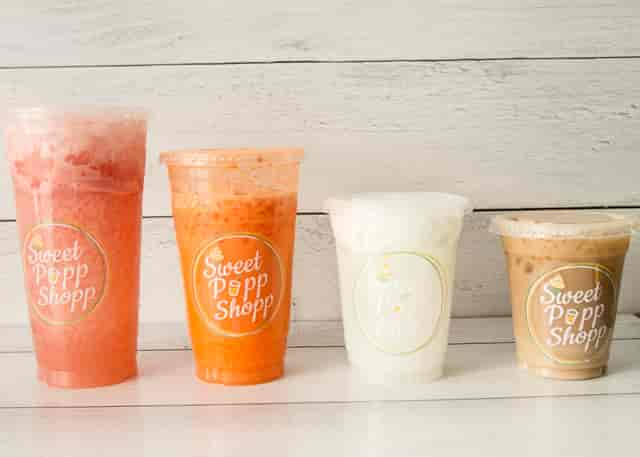 Flavored Soda Pop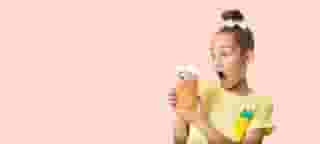 TAKING IT BACK TO CHILDHOOD FUN WITH DELICIOUS SODA DRINK MIXES.
We've taken all of our childhood favorites and given them a modern mix and we can't wait for you to take a slurp. So many amazing combinations and flavors that it may take you some time to choose. From tropical creations and traditional mixes to something completely new, you're going to have a blast tasting our Flavored Soda concoctions. Have something really specific in mind? We'll let you mix at your own risk! We have all of the favorite soda flavors and endless mixing options for you to choose from.
Contact Us
Ready to place an order or have questions about all of the yummy options we back up at Sweet Popp Shopp? Fill out this simple form and we will get back to you soon. Can't wait for a response? Give us a call during business hours and we'll help you right away.